WE ARE WORKING!
WE CARE ABOUT YOUR SAFETY!
THE HOTEL IS EQUIPPED WITH A BOMB SHELTER FOR A COMFORTABLE STAY WITH WI-FI AND UNINTERRUPTED POWER SUPPLY!
«MAIDAN NEZALEZHNOSTI» METRO STATION HAS RESUMED ITS WORK!!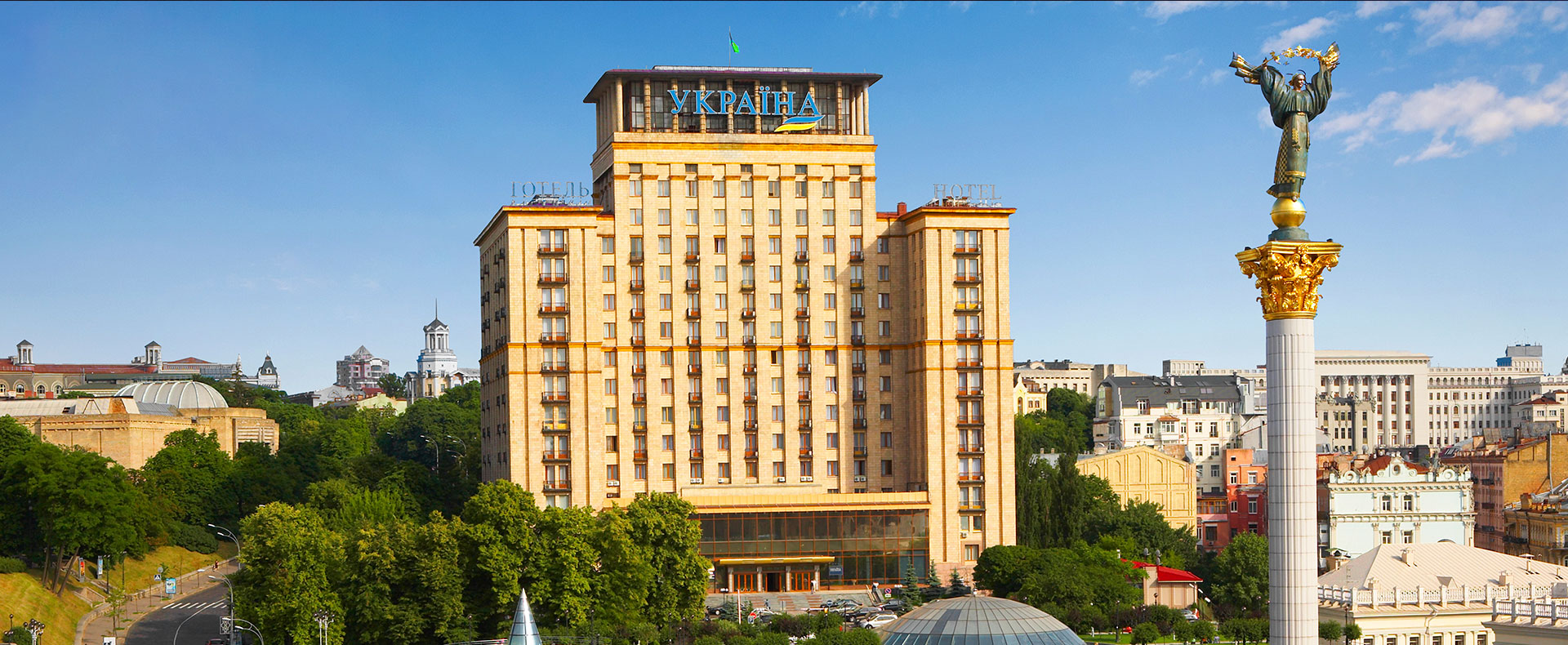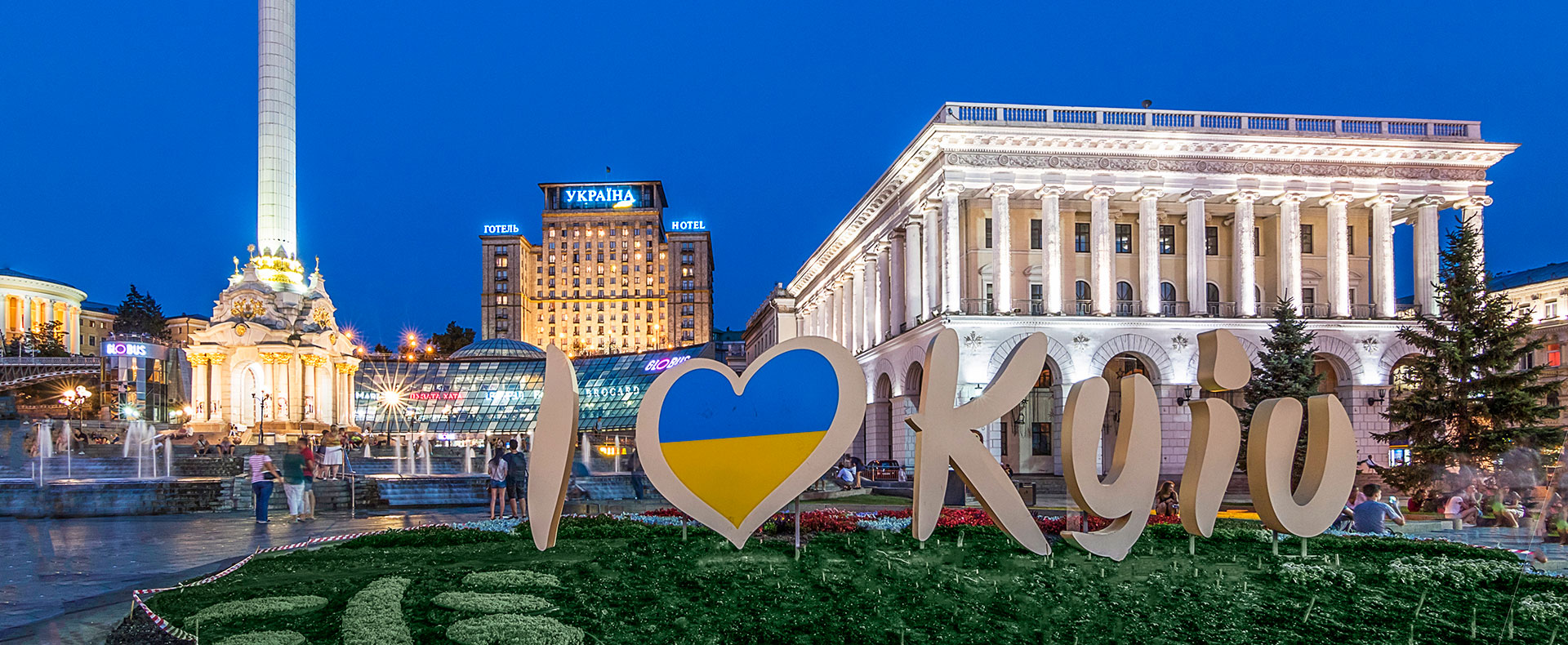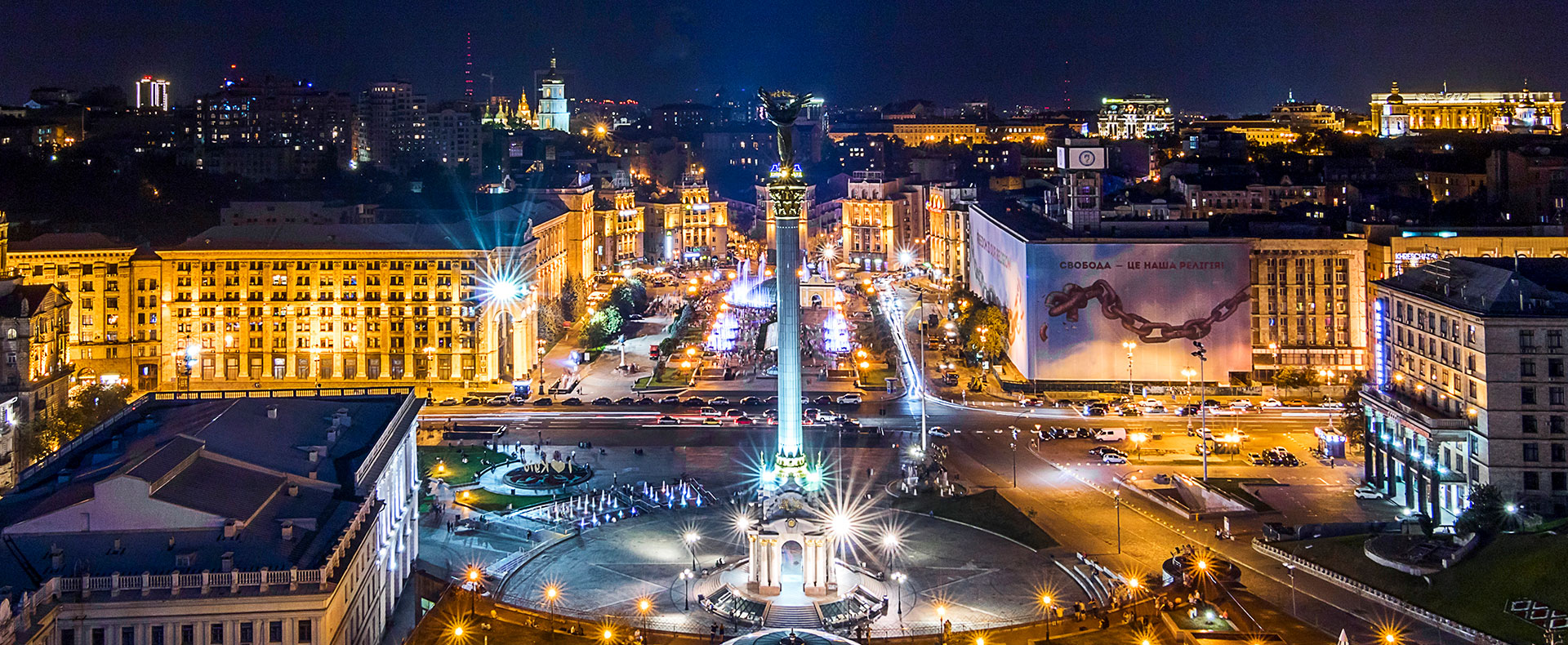 ---

The four-star «Ukraine» hotel is located in the heart of Kyiv - on the Independence Square, in a unique place where the cultural, political and entertainment life of the city intersects. Not far from the hotel there is the Secretariat of the President of Ukraine, the Cabinet of Ministers, the National Philharmonic, the St. Sophia Cathedral, the St. Michael's Golden-Domed Cathedral, the Mariinsky Palace and the park, the most famous Kyiv theaters, night clubs and large shopping centers.
We care about your safety!
«Ukraine» hotel has an equipped bomb shelter with free wifi, toilet, shower, TV, and a separate exit to the street.
An air alert system or other danger.
Instructed personnel on actions in the event of an emergency.
All rooms are equipped with smoke detectors and a fire extinguishing system.
24-hour security and video surveillance.
Conferences and other events can be held in the bomb shelter. For detailed information, contact the following contacts:
conference@ukraine-hotel.kiev.ua
Subscription to special offers and promotions